GET IN TOUCH WITH A DUI DEFENSE ATTORNEY IN TUSCALOOSA, AL
If you're arrested for driving under the influence, contact an experienced DUI defense attorney as soon as possible. The Barnett Law Firm fights to have your charges reduced or eliminated. An experienced DUI defense lawyer in Tuscaloosa, AL will gather the facts in your case to determine if your rights were violated. Attorney Barnett will look at the circumstances surrounding your arrest, including why the vehicle was stopped, the approach of your vehicle and how the field test was administered. Don't get the book thrown at you. Call today to hire a criminal defense lawyer in Tuscaloosa, AL.
ATTORNEY BARNETT WILL FIGHT TO PROTECT YOUR FUTURE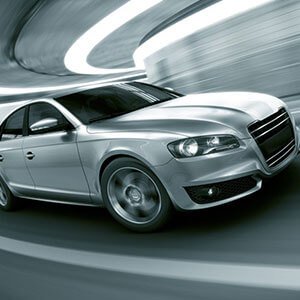 The penalty for a DUI conviction can follow you forever. A criminal defense lawyer will look at your arrest, your charges and what programs are available to soften the long-term blow. A conviction could lead to the loss of your license, increased insurance fees and possible jail time. The Barnett Law Firm handles cases including:
DUI

Public intoxication

Minor in possession

Assault
Contact the Barnett Law Firm today to speak with a public intoxication lawyer in Tuscaloosa, AL.