FIND A CIVIL CLAIMS LAWYER IN TUSCALOOSA, AL
THE BARNETT LAW FIRM WILL WALK YOU THROUGH THE LEGAL PROCESS
If you're in the midst of a dispute that might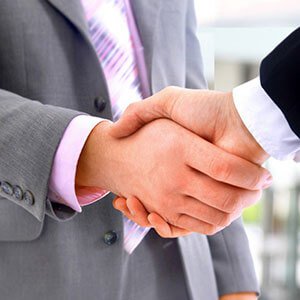 result in monetary damages or non-criminal results, you want a civil claims lawyer by your side. The Barnett Law Firm offers reliable legal counsel and effective representation. Attorney Barnett is a civil claims lawyer in Tuscaloosa, AL who will walk you through the entire legal process. You need an attorney who understands that every case is unique. Attorney Barnett handles cases involving:
Collections

Breach of contract

Fraud

Landlord-tenant disputes

Personal injury
When you're considering filing a lawsuit, talk to a lawyer about your case. Call today to speak with a civil claims lawyer in Tuscaloosa, AL.
ATTORNEY BARNETT IS WITH YOU EVERY STEP OF THE DAY
Attorney Barnett takes care of all aspects of your civil case, from hearings and trials to arbitration and mediation. Your best interests will be at the front of any decision that's made. Contact the Barnett Law Firm today to hire a breach of contract lawyer in Tuscaloosa, AL.